Raspberry Pi Zero
Raspberry Pi Zero W
Raspberry Pi Zero WH





Step 1, Insert the micro SD card which is written with Game image to Raspberry Pi Zero/Zero W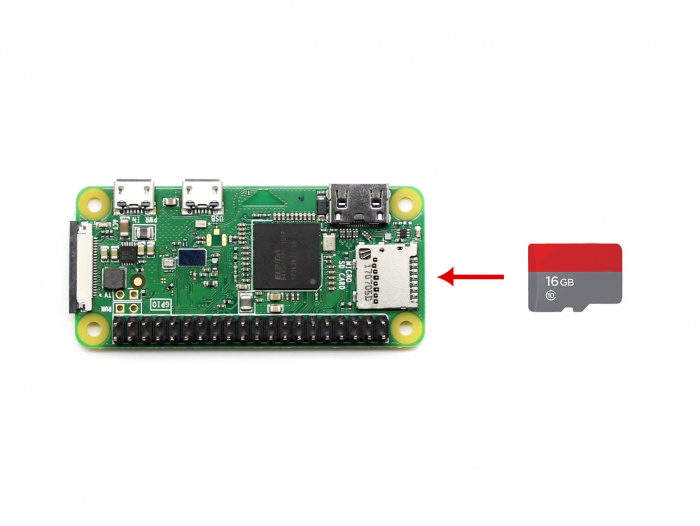 Step 2, Attach the Raspberry Pi Zero/Zero W on GamePi20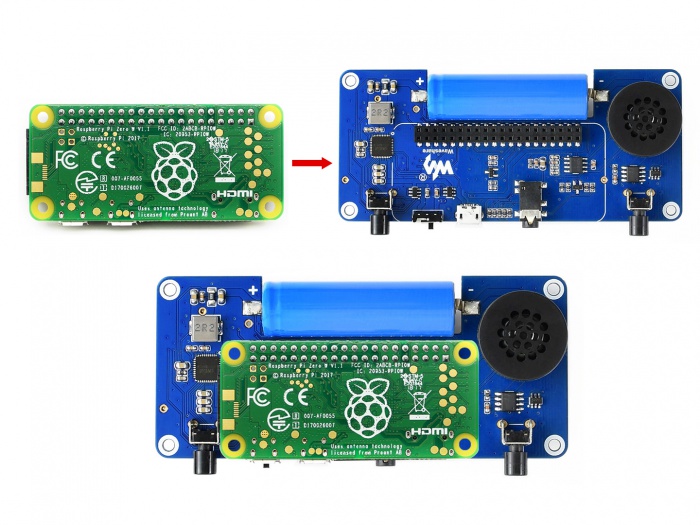 Step 3, Put the conductive rubber pad on button pads of GamePi20. Press the rubber pad to hold it with screws.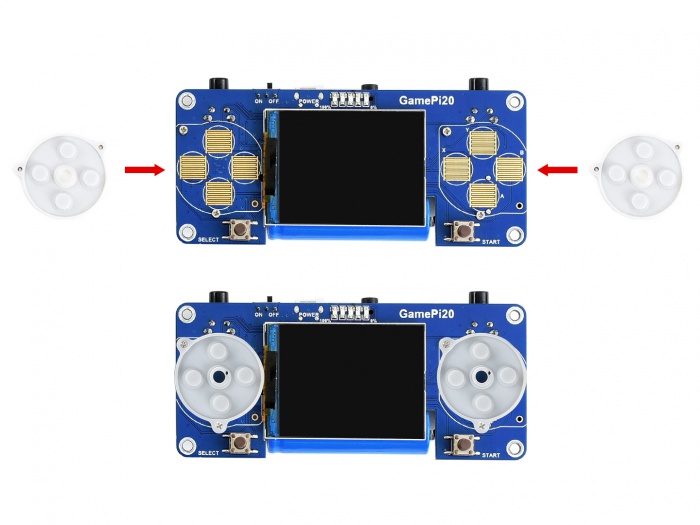 Step 4, Put the color buttons on the rubber pad in order. Then mount the GamePi20 on metal box by standoffs.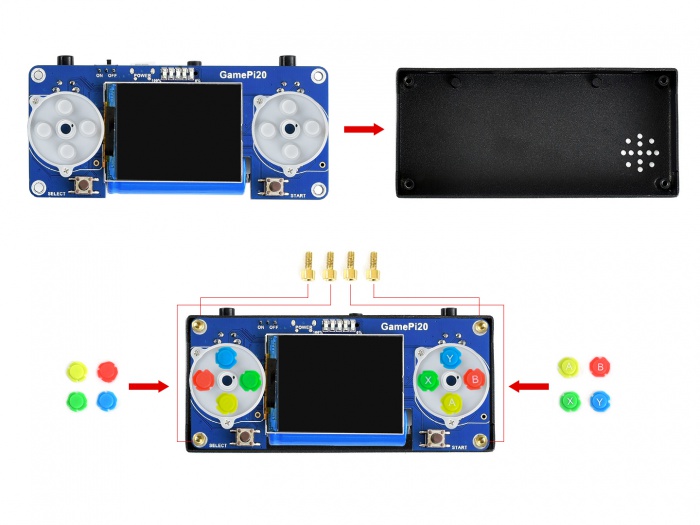 Step 5. Fix the front panel by screws.