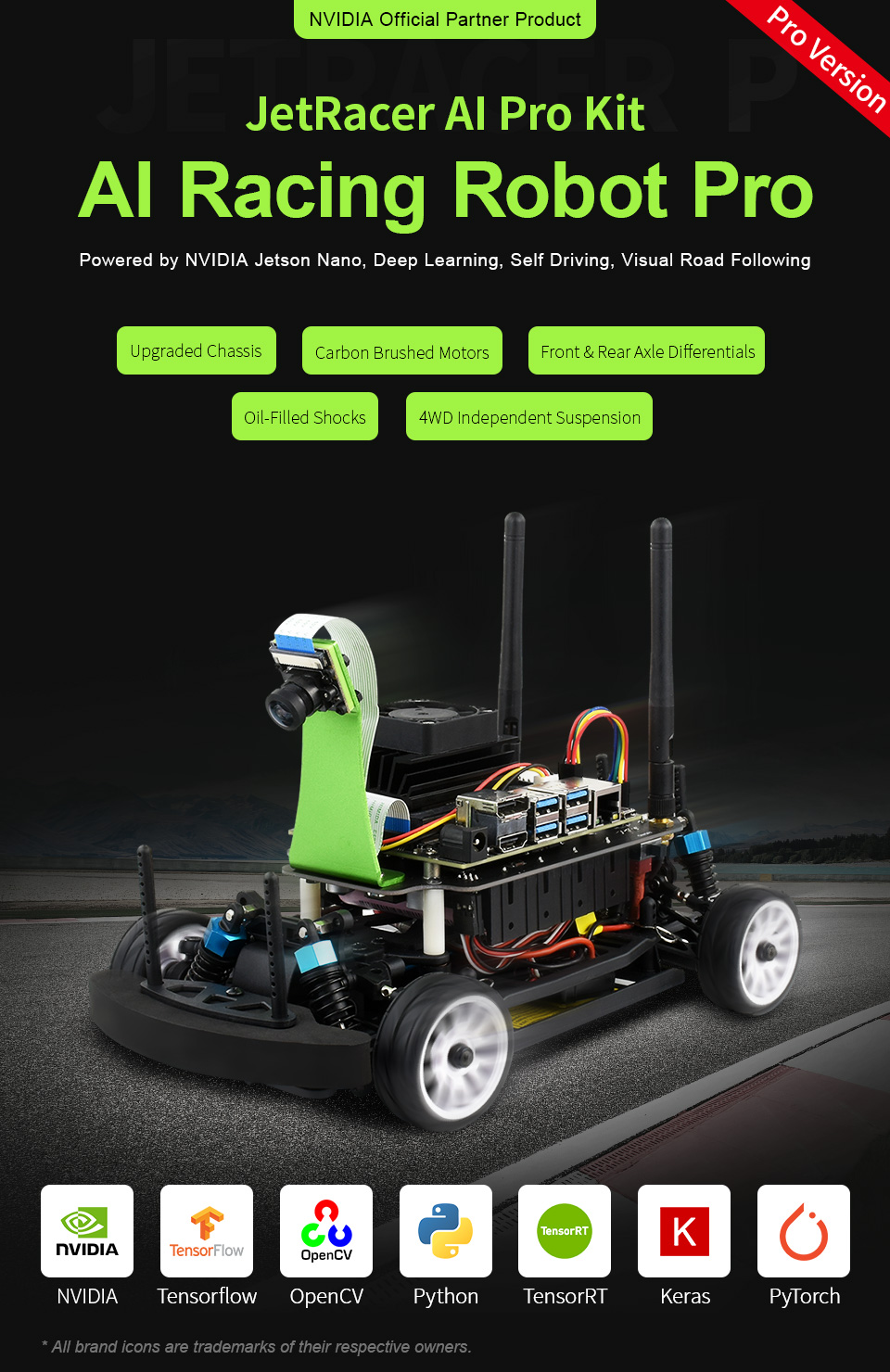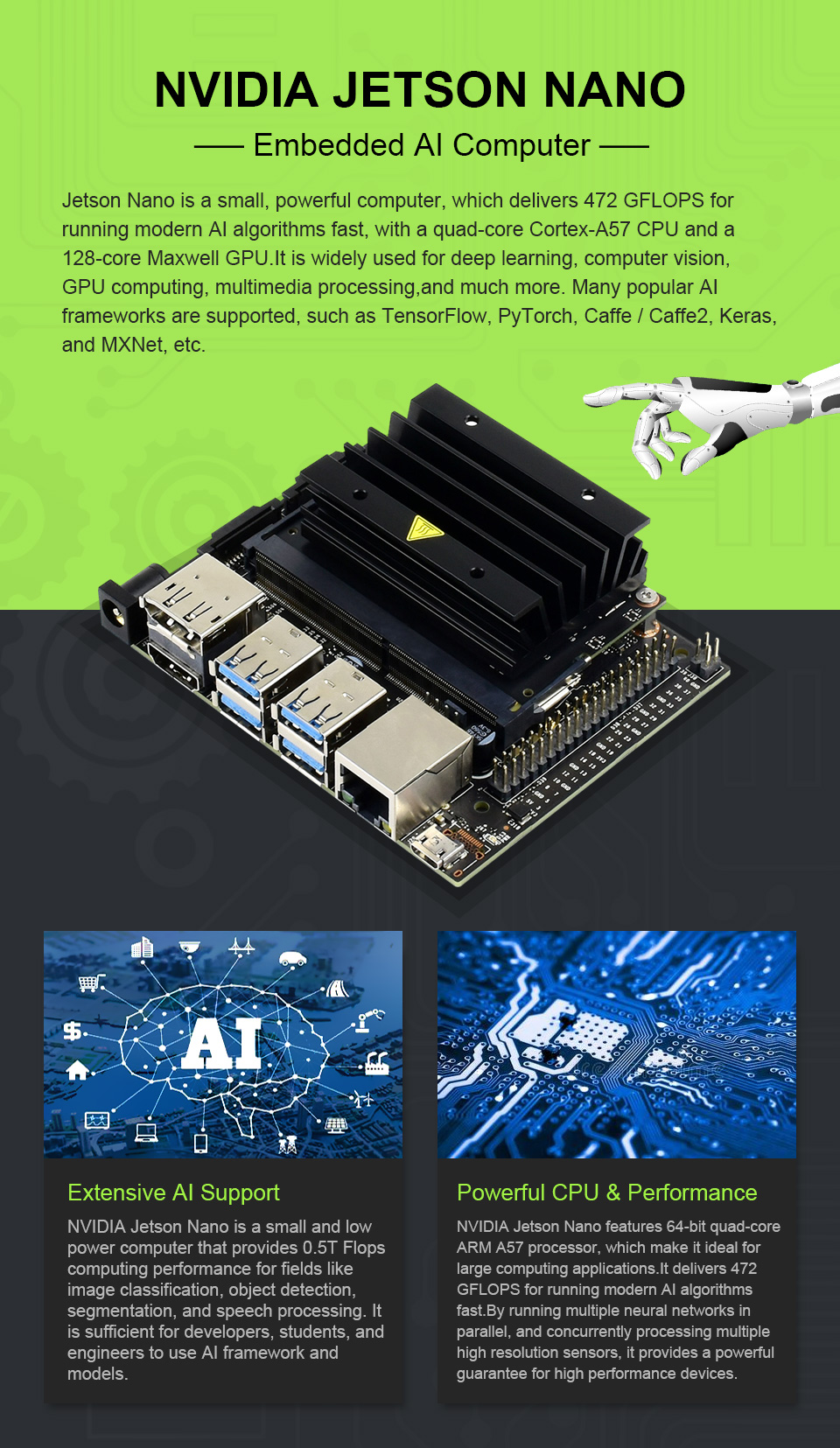 Note: the Jetson Nano is optional.
High Performance Autonomous AI Racing Car
Higher Performance Chassis, Faster Racing Speed
Interactive Webpage Programming, High Frame Rate Processing Through Torch2trt (PyTorch To TensorRT Translator) Optimizing, Easy To Achieve Faster Autonomous Selft Driving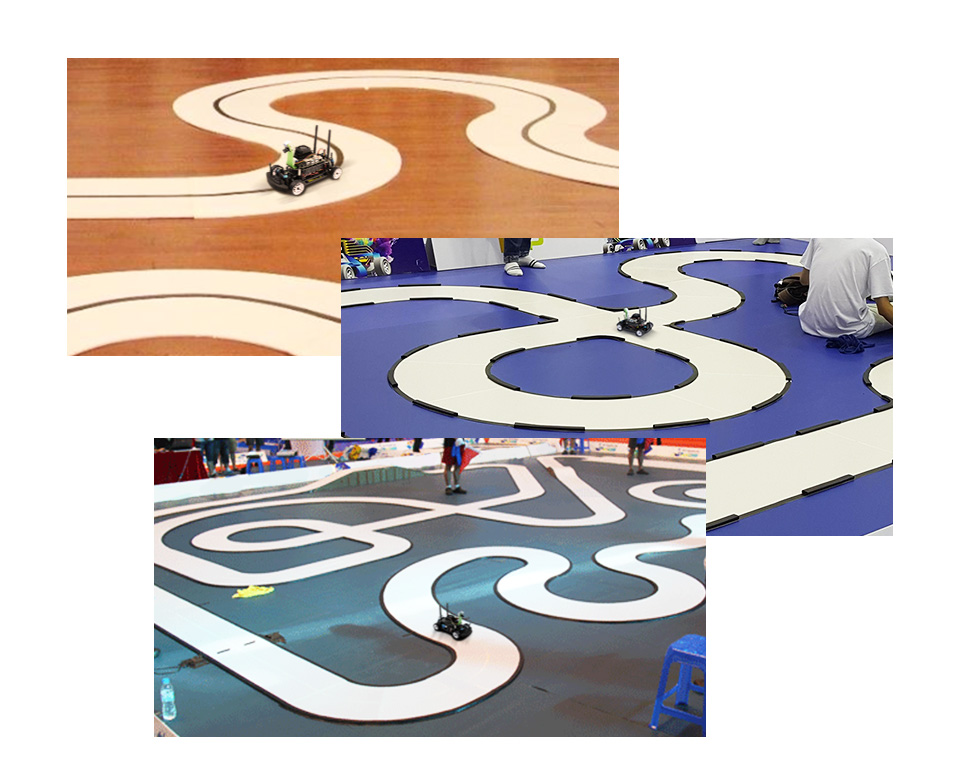 Suitable For High School AI Teaching / Professional Racing
DonkeyCar Open Source Project
Deep Learning Self Driving Car
JetRacer Pro Also Supports DonkeyCar Open Source Project. DonkeyCar Utilizes Deep Learning Neural Network Framework Keras/TensorFlow, Together With Computer Vision Library OpenCV, To Achieve Self Driving.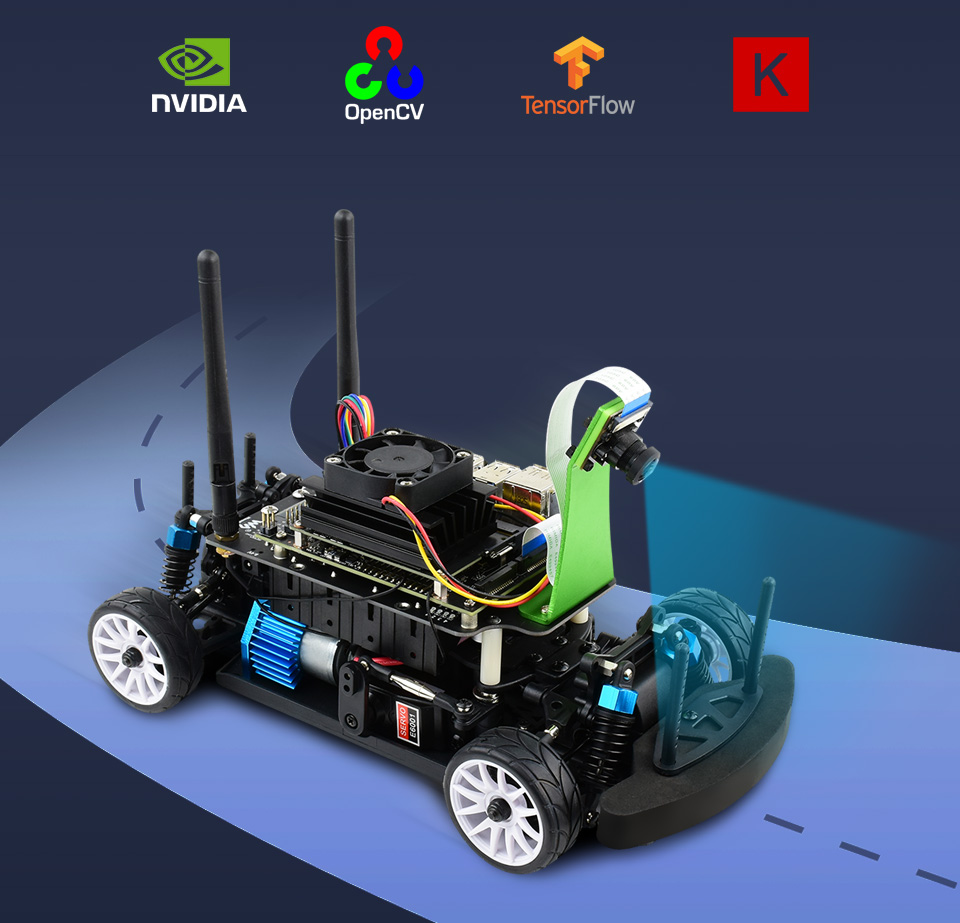 Deep Learning, Autonomous Driving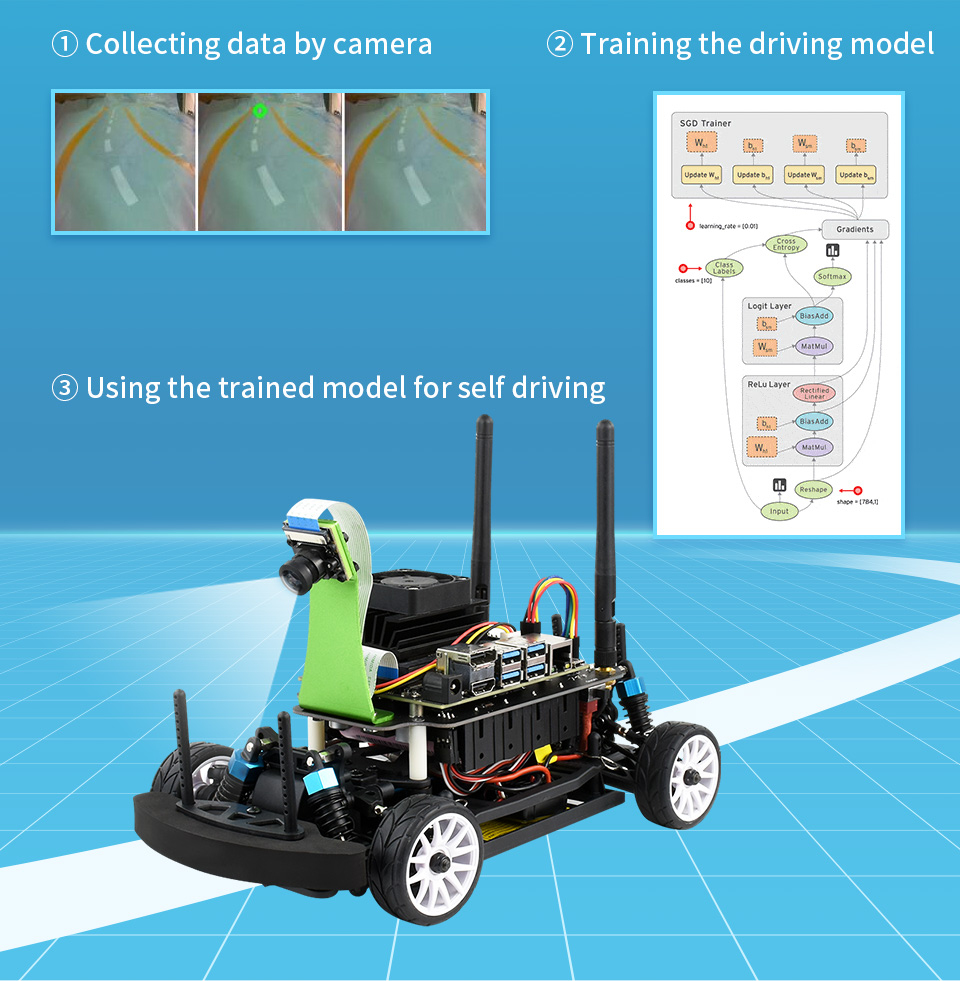 Introduction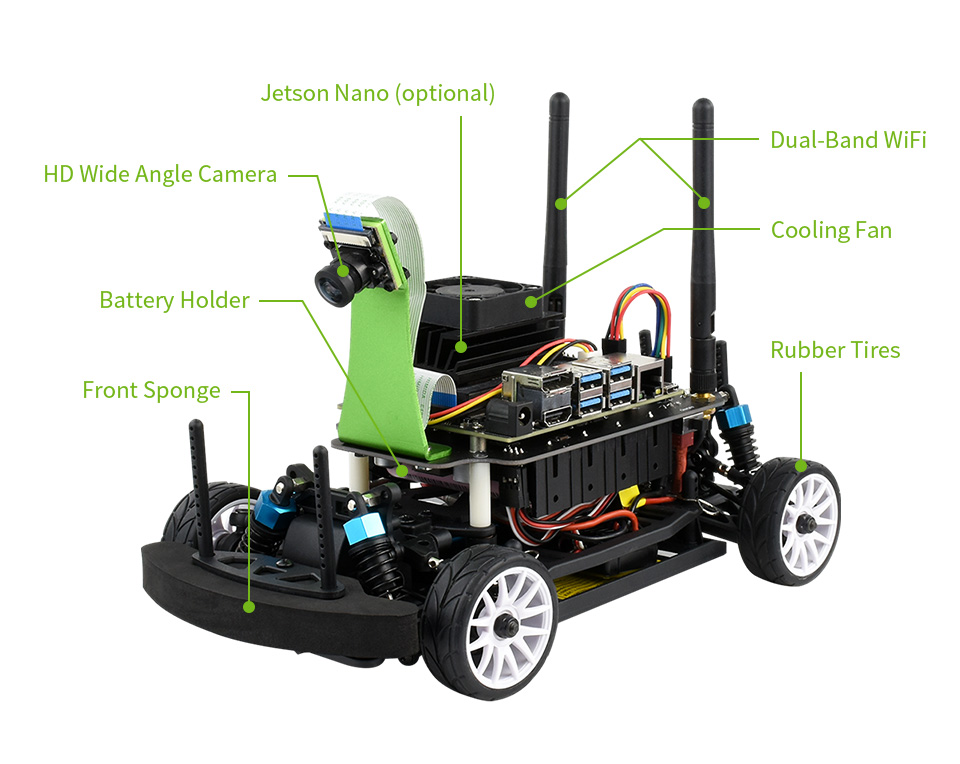 Chassis Structure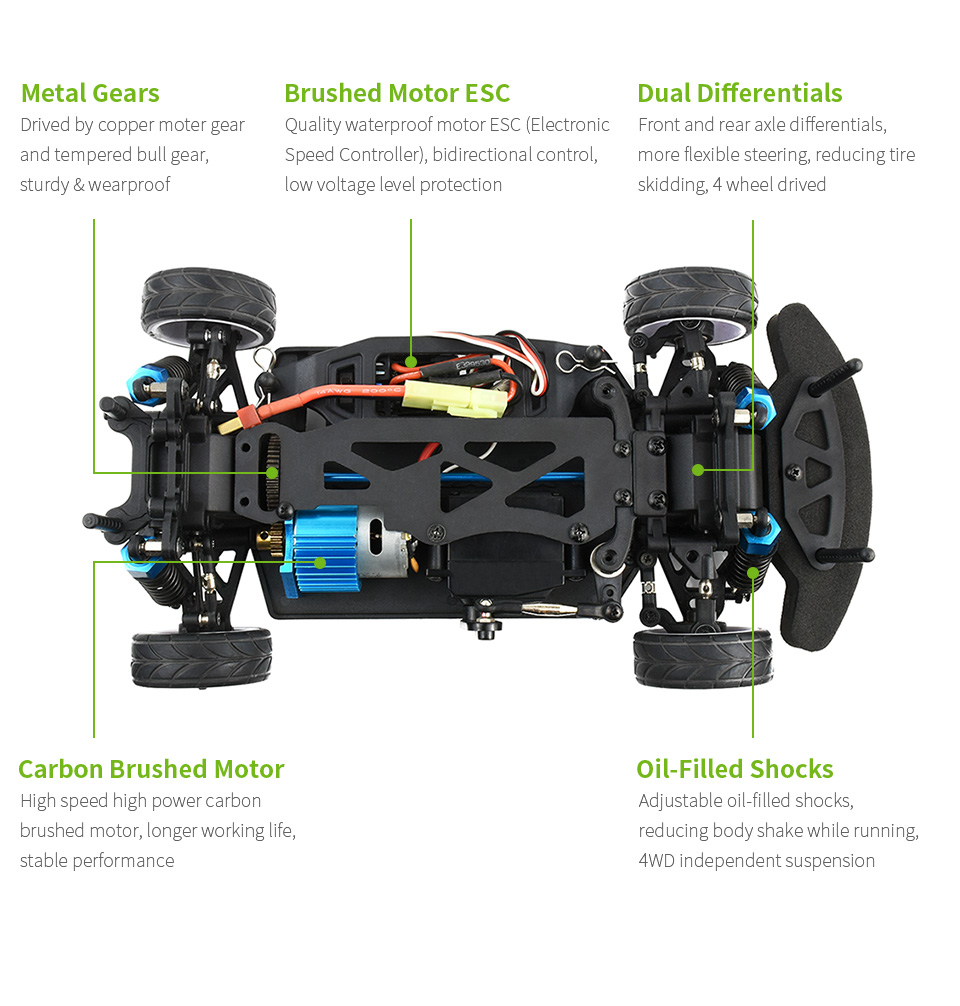 JetRacer Pro Expansion Board
Highly Integrated
Rechargeable, Battery Voltage Monitor, No Messy Wiring, Simple Assembly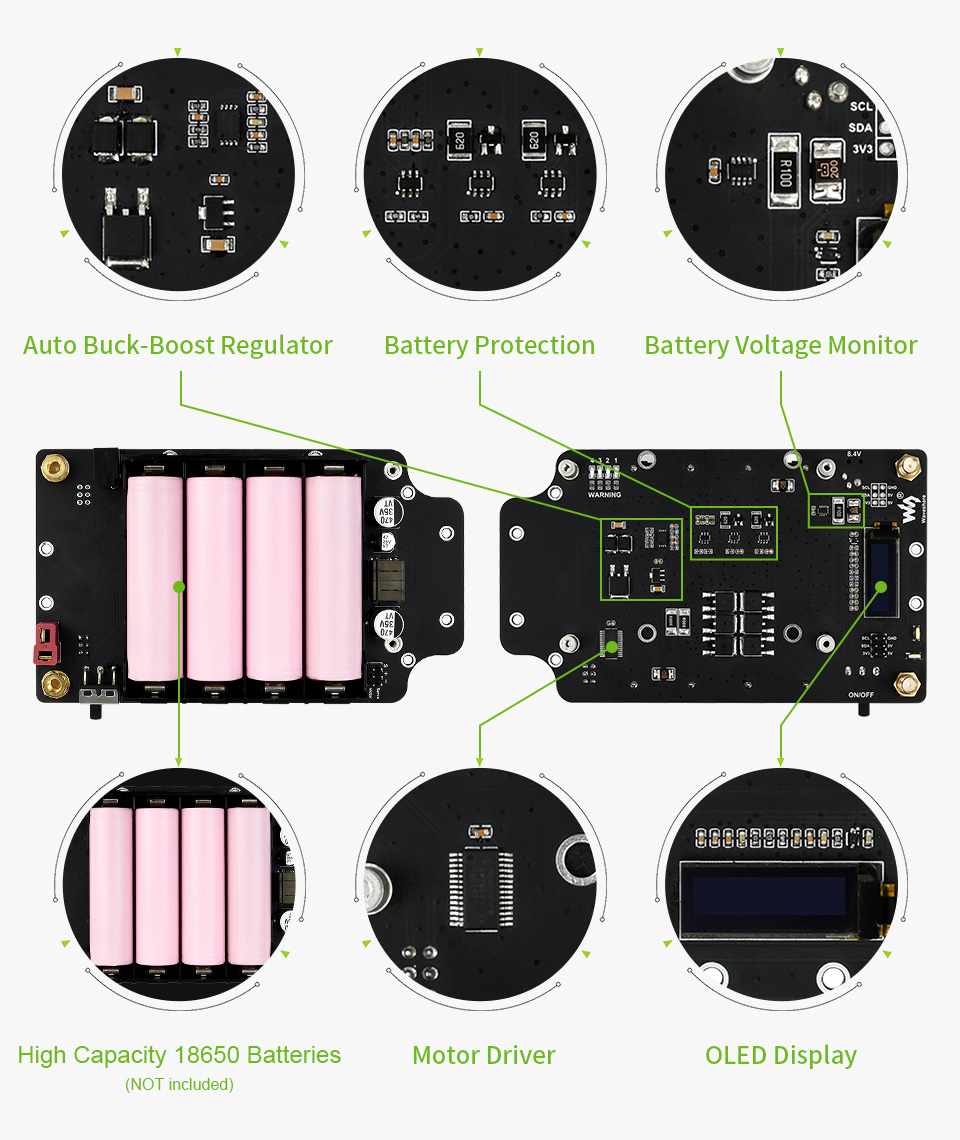 8MP 160° FOV Camera
Sony IMX219 High Quality Sensor, 3280×2464 Resolution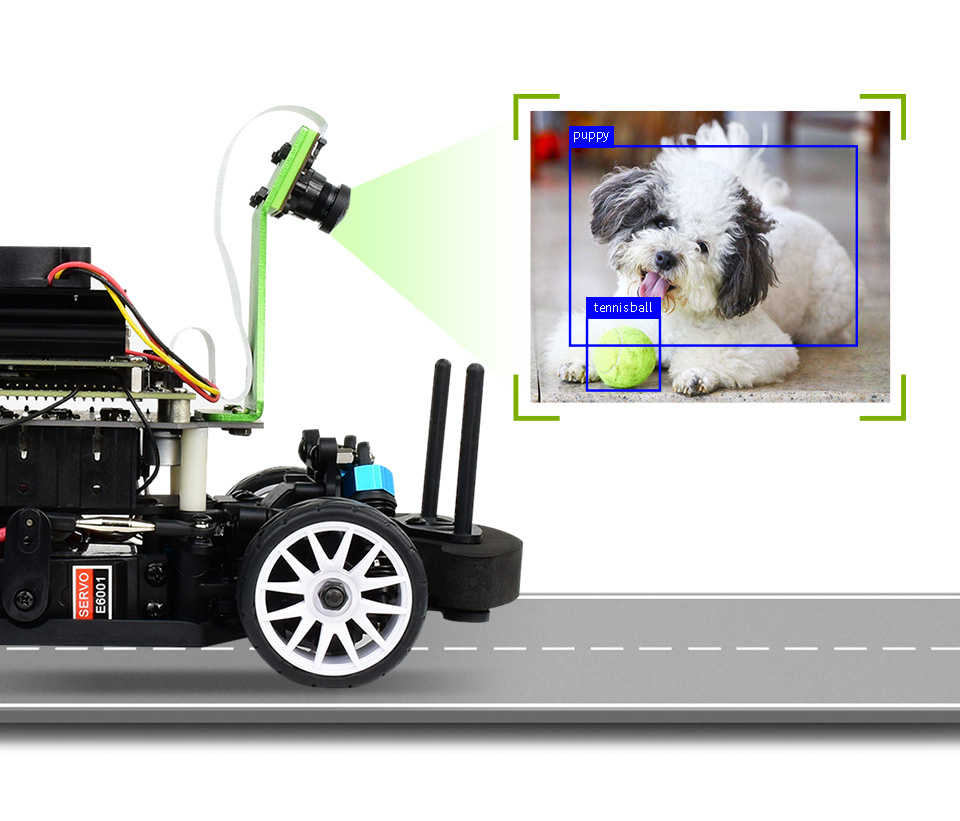 Dual-Band Wireless AC8265
High Speed WiFi, Stable Bluetooth Communication, Low Latency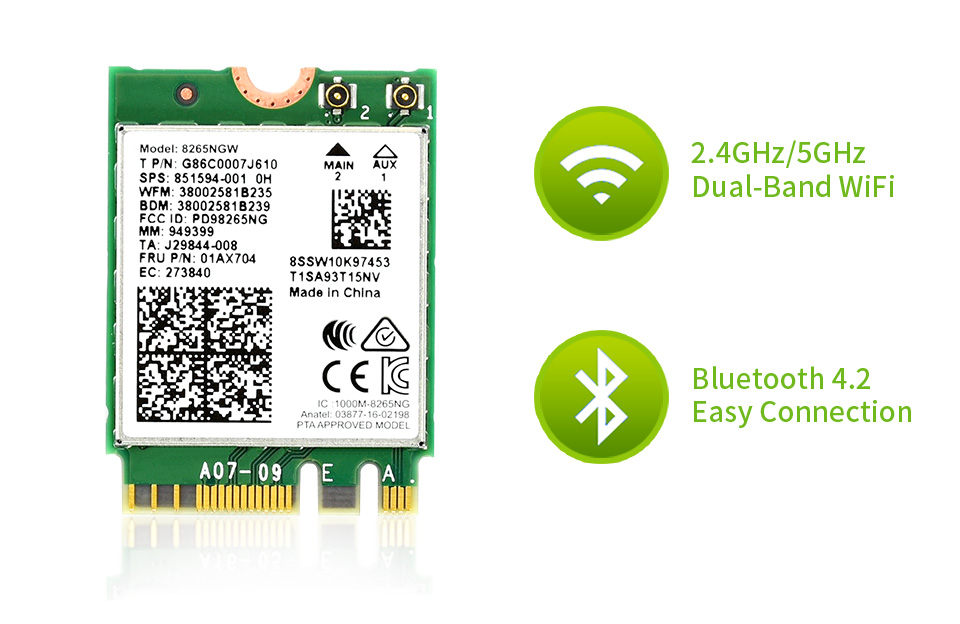 Multiple Teleoperation Method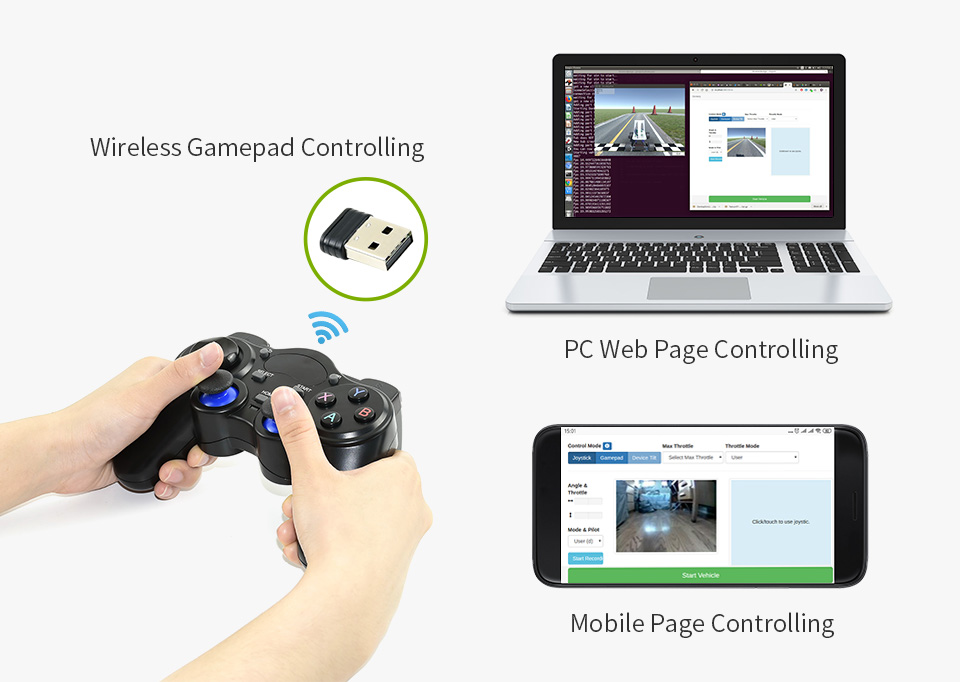 Extra Free Track Map
Delivered With 3m×2m Large Size Track Map For Your Convenience