Note



On-board

with

RP2040

microcontroller chip ,
Which mean you do not need a raspberry pi pico board to control it.

Because the speed limit of the RP2040 , the game will

not run very fast

.
Visual image refresh

flash

. If you take care about it, Please

do not

pay
Overview
RP2040 Game Kit is an embedded system learning platform based on Raspberry Pi RP2040. It is powered by Type-C interface, adopts RP2040 as the main controller, has dual-core Arm Cortex M0+ core and 264KB memory, and can be programmed by MicroPython or C/C++ with powerful performance. It is extremely playable, can be transplanted with a variety of retro games, and can also be used as a control and display interface platform for electric games. With sensors and analog circuit peripherals, it can also complete more creative projects.
Features
-240x240 resolution color IPSLCD, SPI interface, controller is ST7789.
-Four-way rocker +2 touch buttons+a three-axis attitude sensor MMA7660 is used as input control.
-expand 2MB Flash on the board, pre-brush UF2 firmware of MicroPython.
-One infrared receiver+one infrared transmitter
-A three-axis attitude sensor MMA7660
-A buzzer.
-Double-row 16-pin connector with SPI, I2C and 2 analog signal inputs.
-It can be programmed with MicroPython, C, C.
-USB Type C connector is used for power supply and program download.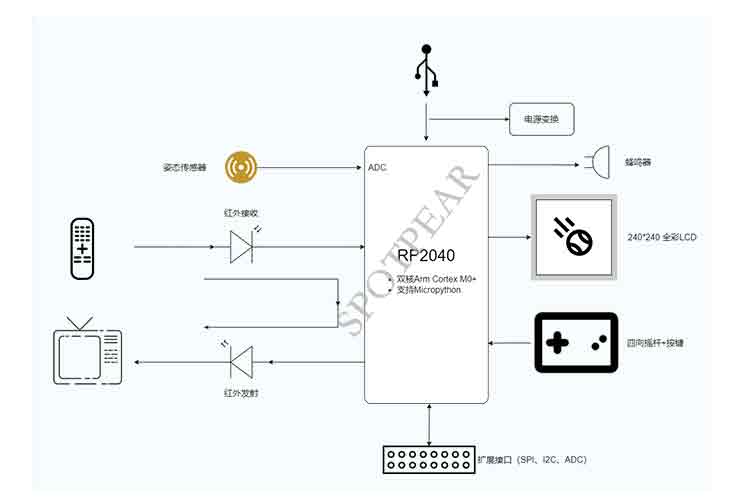 C/C++, MicroPython Support
Comprehensive SDK, Dev Resources, Tutorials To Help You Easily Get Started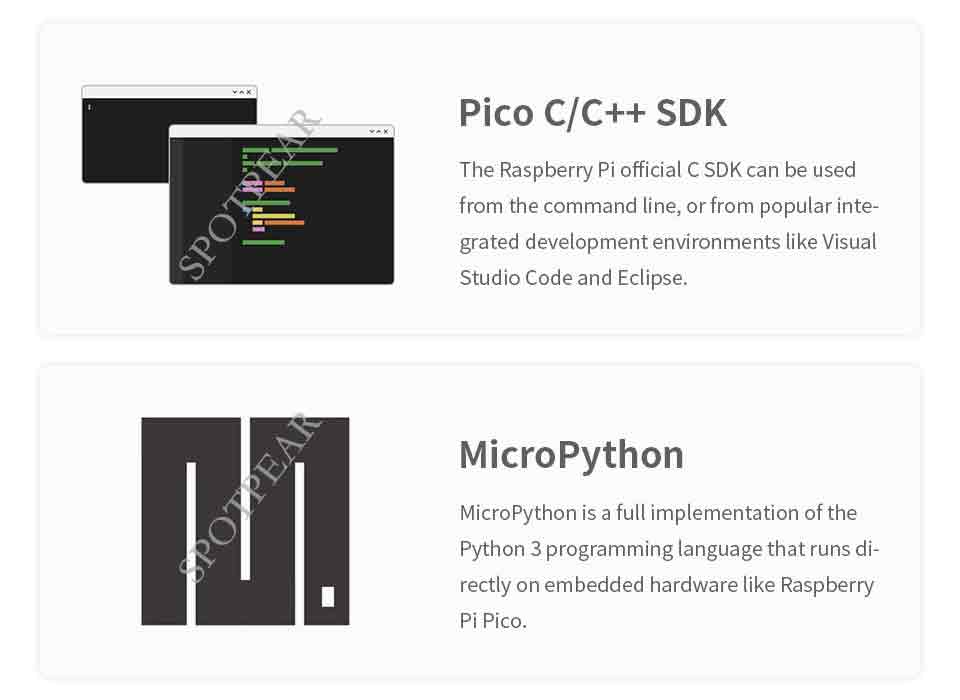 Dual-Core Arm Processor
Dual-Core Arm Cortex M0+ Processor, Flexible Clock Running Up To 133 MHz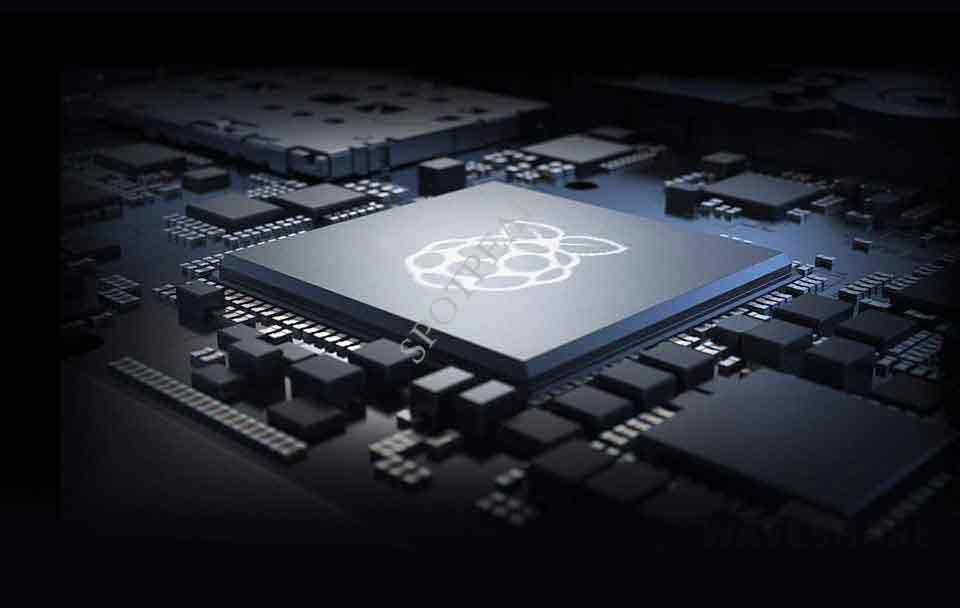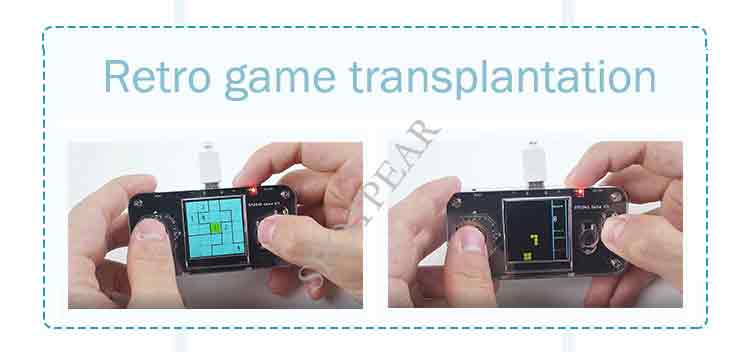 Product picture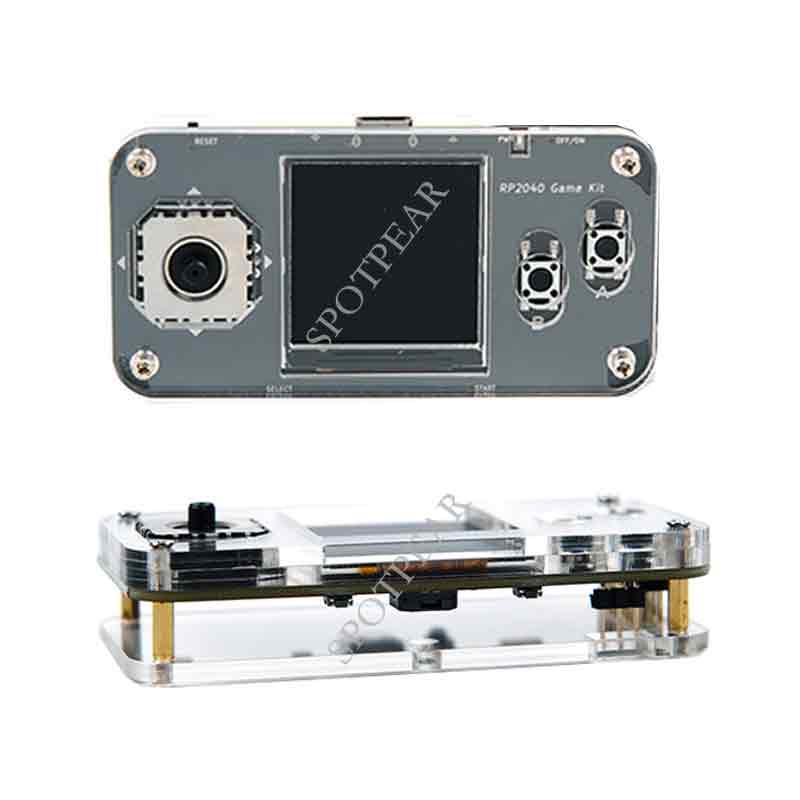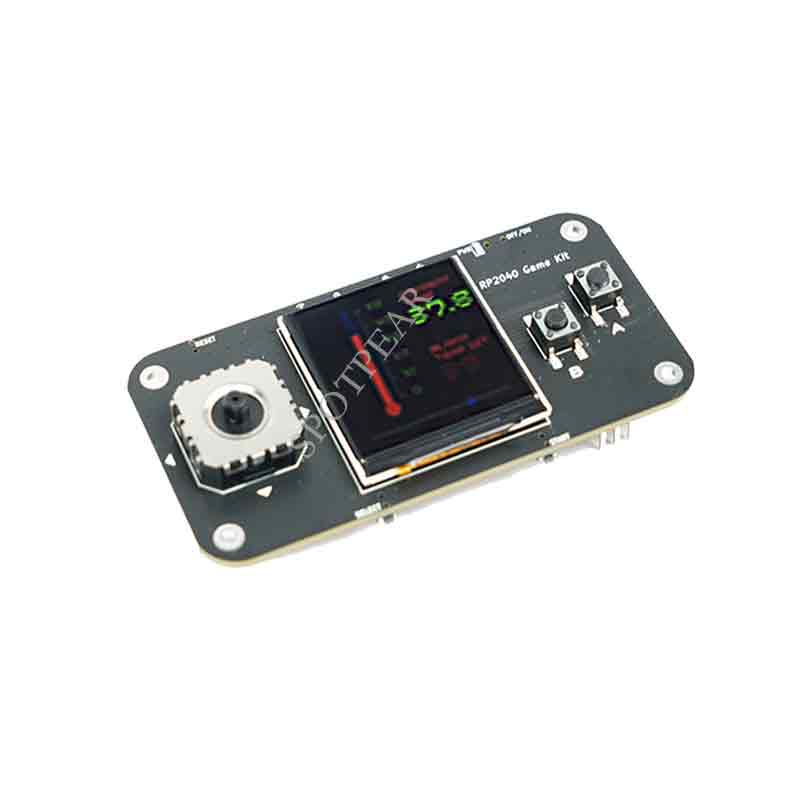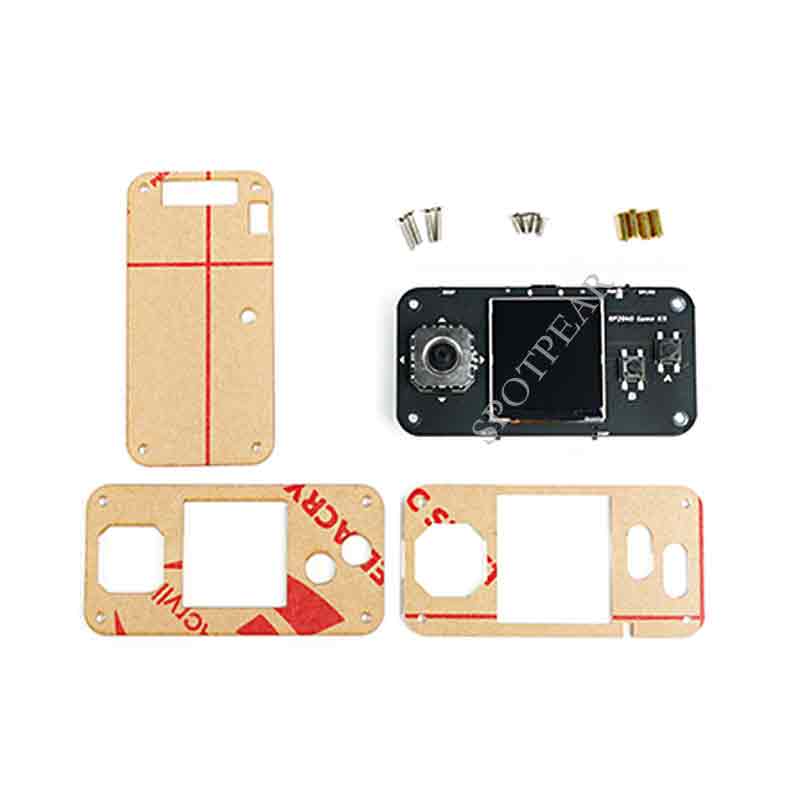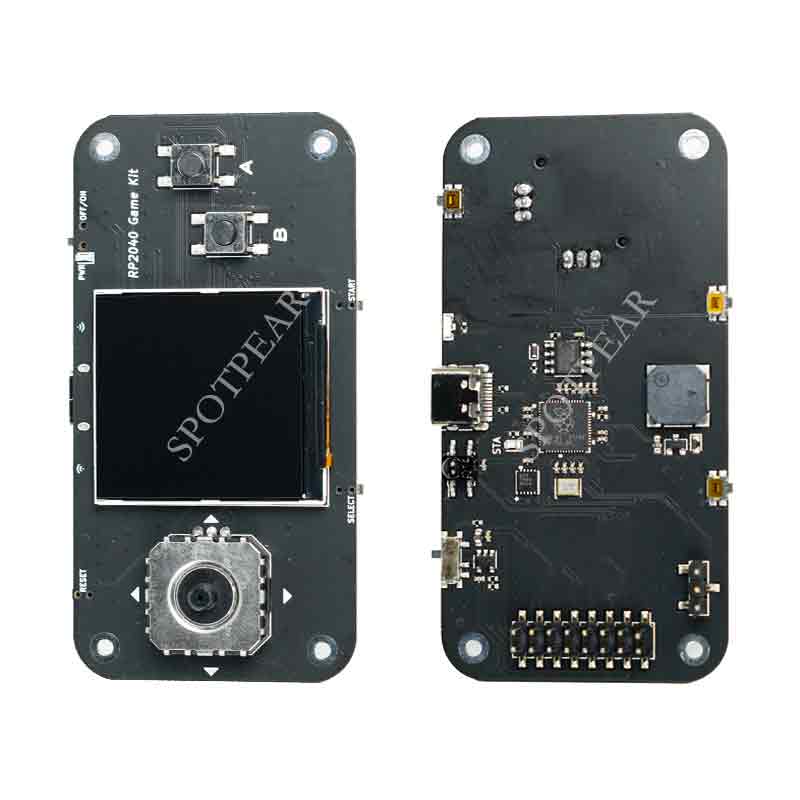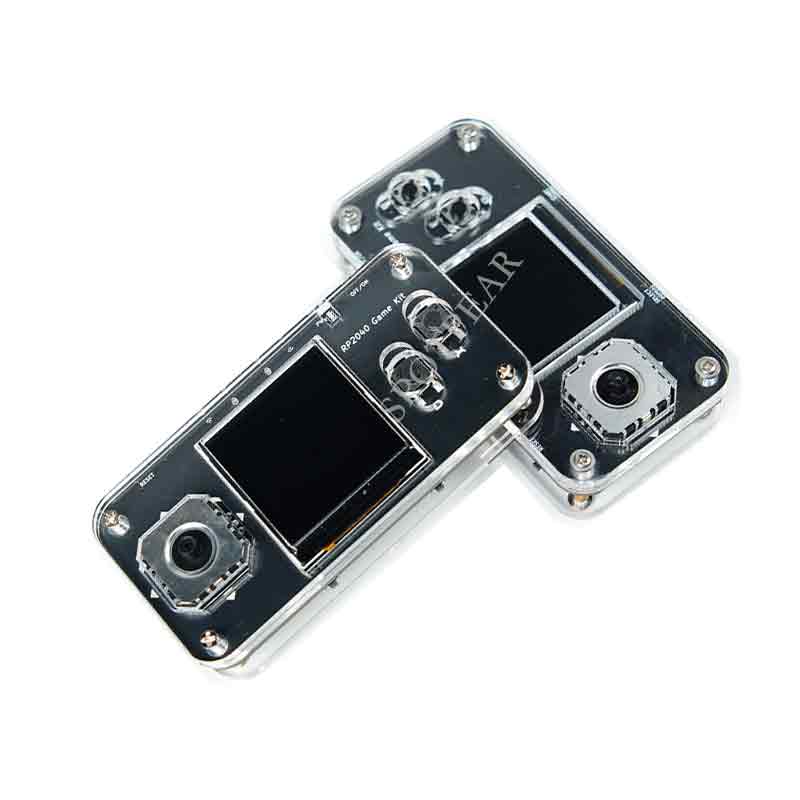 Video